Volunteer Spotlight
Local volunteers are making big impact for Lane County organizations
As Lane County's volunteer hub, United Way of Lane County is delighted to spotlight volunteers around our community using their time and talents for causes they care about. As part of this Volunteer Spotlight, organizations and individuals are invited to nominate stellar volunteers they see making a difference; read on to learn about some recently nominated volunteers and how they're giving back. Want to nominate someone? Learn more here.
Current Volunteer Spotlight: Lynnette Campbell
Volunteer Site Coordinator at Mt. Vernon Elementary School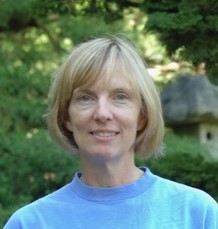 Lynnette is in her 7th year as a Volunteer Site Coordinator and is responsible for organizing volunteer reader training for new readers who provide reading with students K-3rd grade. She is also responsible for organizing books and ordering books for students in the SMART Reading program to take home and enjoy.
Lynnette is deeply passionate about making sure the students who are participating in SMART Reading are engaged, smiling and sharing a magical moment through reading. Her compassion makes sure students and volunteers are paired with to spark a connection. Lynnette volunteers 15 plus hours a week. When she started in 2013, 32 students were served at Mt Vernon, this year 74 students are in the program. Lynnette shows appreciation to her volunteer readers by hosting an end of the year volunteer party at her home.
Lynnette is deeply passionate about bringing the opportunity for as many students as possible to participate in the SMART Reading program. Her consistent leadership shows in her relationships with school staff as well as with her volunteers who return year after year. Lynnette has also volunteered with the Delgani String Quartet and their summer camps, Women's Gift and CASA. Lynette is a veteran retired from the U.S. Army, serving most of her career in the Aviation branch. During her last year, she served as IG (Inspector General).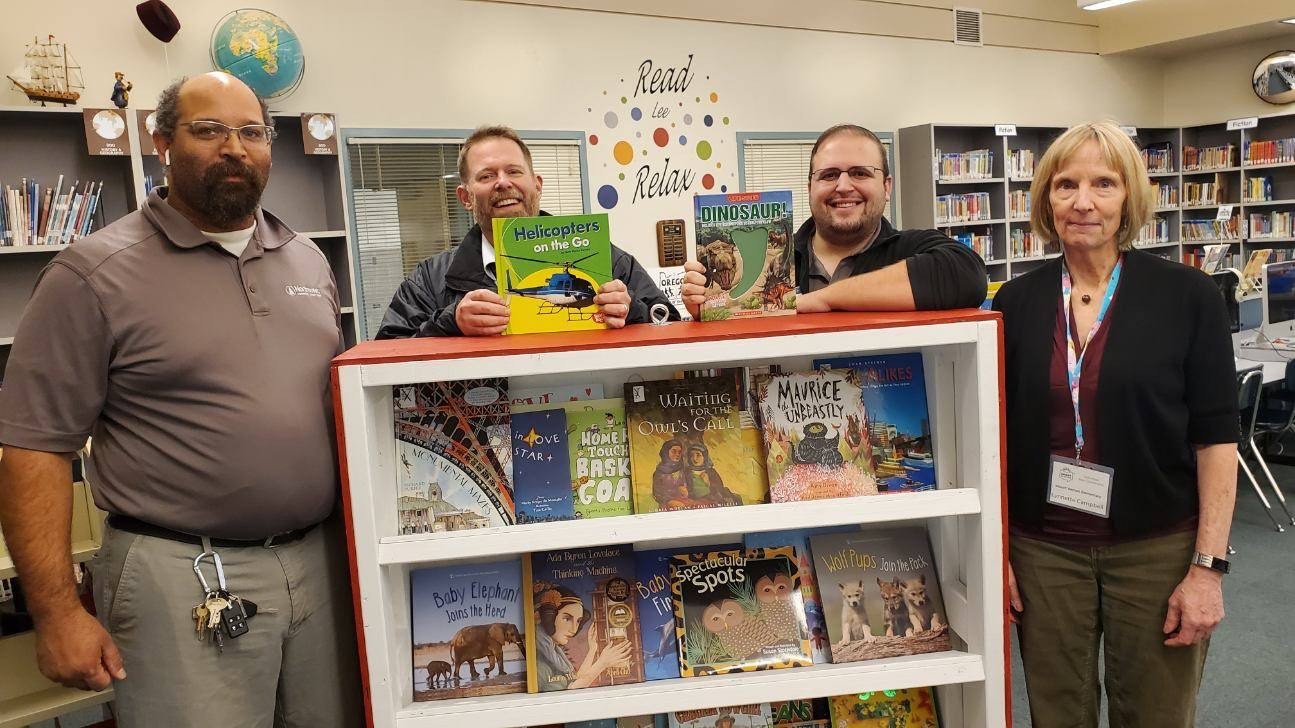 To find out more about volunteer opportunities with SMART Reading, go to smartreading.org/volunteer/ or 541-600-8035.
---
Previous Volunteer Spotlight: Kris Brey
Records Section Assistant and Image Retrieval Team at Eugene Police Department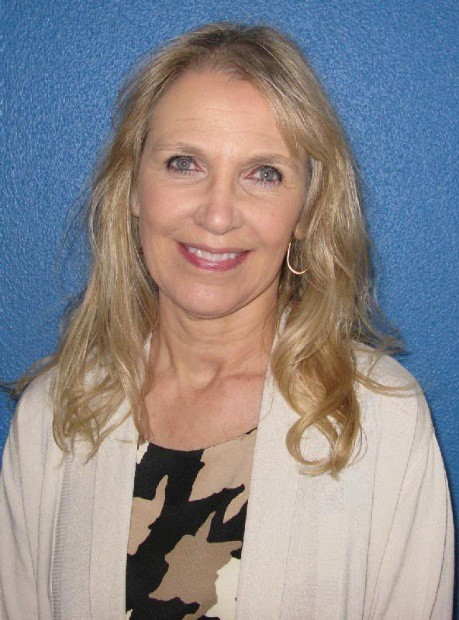 Kris Brey has made an incredible impact at the Eugene Police Department in her time as a volunteer. She volunteers with both the Records Section and the Image Retrieval Team. Kris's work allows officers to focus on the more pressing aspects of their caseload and ensures collection of video footage before it is erased or recorded over. In addition to her work with the Records Section and Image Retrieval Team, Kris volunteers for many episodic events. She has helped with program outreach, bicycle registration, defensive tactics training, and Safety Town. Members of the Image Retrieval Team are required to volunteer for one four-hour shift per week for one year. In addition to her commitment to the Image Retrieval Team, Kris volunteers additional hours as a Records Section Assistant. Kris has volunteered 237 hours this year, and 582 hours since she joined the Volunteers in Policing Program in February of 2018.
Kris has spent her entire career working for the betterment of the world around her. She spent a 37-year career in environmental cleanup at the Hanford Site in Washington State. Even in retirement, Kris dedicates much of her week to helping her community. She is passionate about caring for animals and volunteers several hours of each week to working in the Greenhill Humane Society Cattery. Kris's genuine love for serving the community radiates when she talks about any of her volunteer work. She actively seeks out ways to impact the most people she can and does not wait for volunteer opportunities to fall in her lap.
To find out more about volunteer opportunities with the Eugene Police Department, contact Lindy Smith at lindy.m.smith@ci.eugene.or.us or 541-682-5355.