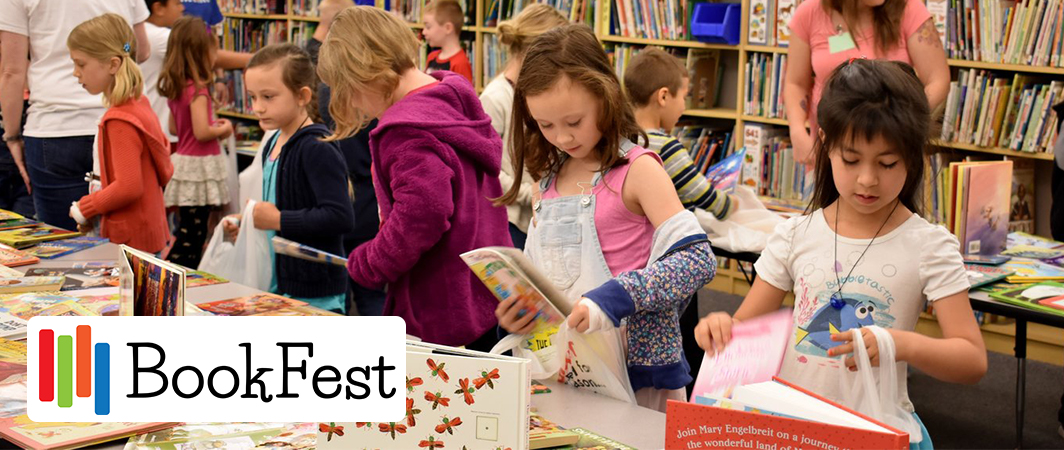 Ensure kids have the books they need to succeed:
support BookFest!
(new format to respond to COVID-19)
In Lane County, 53% of third graders are not reading at grade level, making them four times more likely to drop out of high school. In response, United Way and Connected Lane County have teamed up to host BookFest: a community-wide book drive and series of distribution events that help K-2 students in Lane County build their home libraries and inspire reading.
NORMALLY: Each spring community members host book drives to collect new and gently-used books. These books are then cleaned, sorted and brought to Lane County elementary schools with low 3rd grade reading levels, and K-2 students get to select their favorites to build their home library going into summer break.
THIS YEAR: Due to the COVID-19 pandemic, we have reimagined BookFest. After hearing from our school partners, we have a NEW BookFest Plan and there are two ways you can help get books to students that need them most.
Donate funds to get NEW books to students now:
We have created a "menu" of books for students at key schools to still be able to self-select the books they want to read this summer. We'll order these from bulk suppliers to stretch sponsor and donor dollars – getting as many books as possible into the homes of K-2nd graders in underserved communities across Lane County. The more dollars we have, the more books we can distribute.
$4 buys one book. $20 buys five books. $100 buys 25 books. $500+ receive sponsorship benefits.
Text BOOKFEST to 41444 to contribute via your mobile phone, or

Send a check (with BookFest in the memo line) to: United Way of Lane County, 3171 Gateway Loop, Springfield, OR 97477

Email volunteer@unitedwaylane.org to connect with our finance team to make a payment over the phone.
Donate USED books to reach even more students later:
Whether your company was in the midst of running a book drive or you need an excuse to clean off your bookshelves – we're ready to collect your gently-used children's books! We will be creatively distributing these books throughout the coming months – some may fulfill the "menu" requests at our targeted schools, others may be given out at childcare sites, food distribution sites, or through our nonprofit partners. Because this 2nd phase of our distribution may reach pre-school through high school-aged students, all new or gently-used children's books are welcome except for damaged books or religious books.
2 Book Drive Dates – Drop off your new or gently-used children's books:
Friday, May 29: Anytime between 11:00 am – 1:00 pm at Lane ESD, 1200 State Hwy 99 N, Eugene, OR 97402
Friday, June 5: Anytime between 11:00 am – 1:00 pm at United Way of Lane County, 3171 Gateway Loop Springfield, OR 97477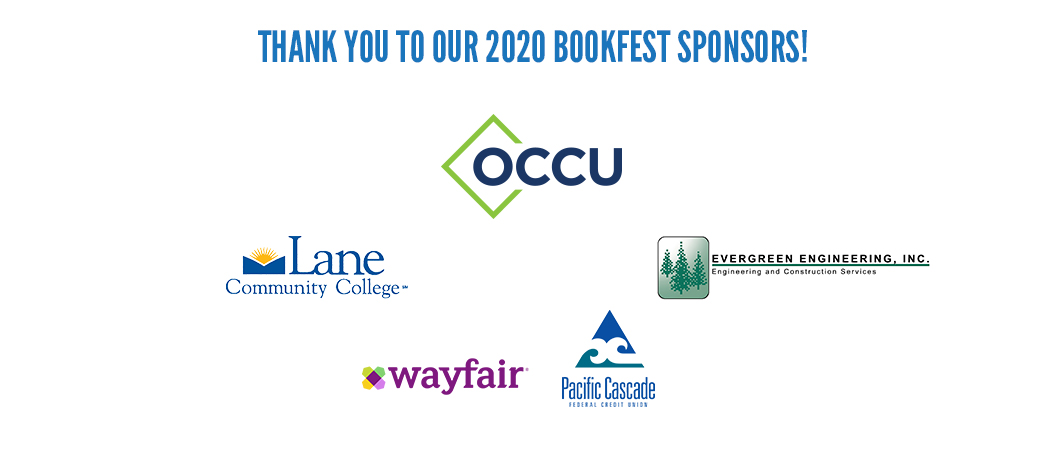 BookFest is not supported by donor dollars and relies on sponsorship and generous donations.