St. Vincent de Paul is Lane County's largest nonprofit human services organization. St. Vincent de Paul is committed to providing comprehensive programs to alleviate poverty and help all individuals find a path out of poverty and into self-sufficiency.
Under the umbrella of SVDP's Youth and Family Services Department, First Place Kids works directly with families to meet SVDP's mission of alleviating poverty.
First Place Kids is a wrap-around prevention model for children and their families experiencing homelessness in Lane County. Our program serves hundreds of Lane County's most vulnerable children each year by giving them a safe, child-centered, and nourishing place for them to land while their families are experiencing transition.
First Place Kids offers four distinct areas of service:
FPK Preschool

Family Resource Referrals

Family Support Activities

Community Engagement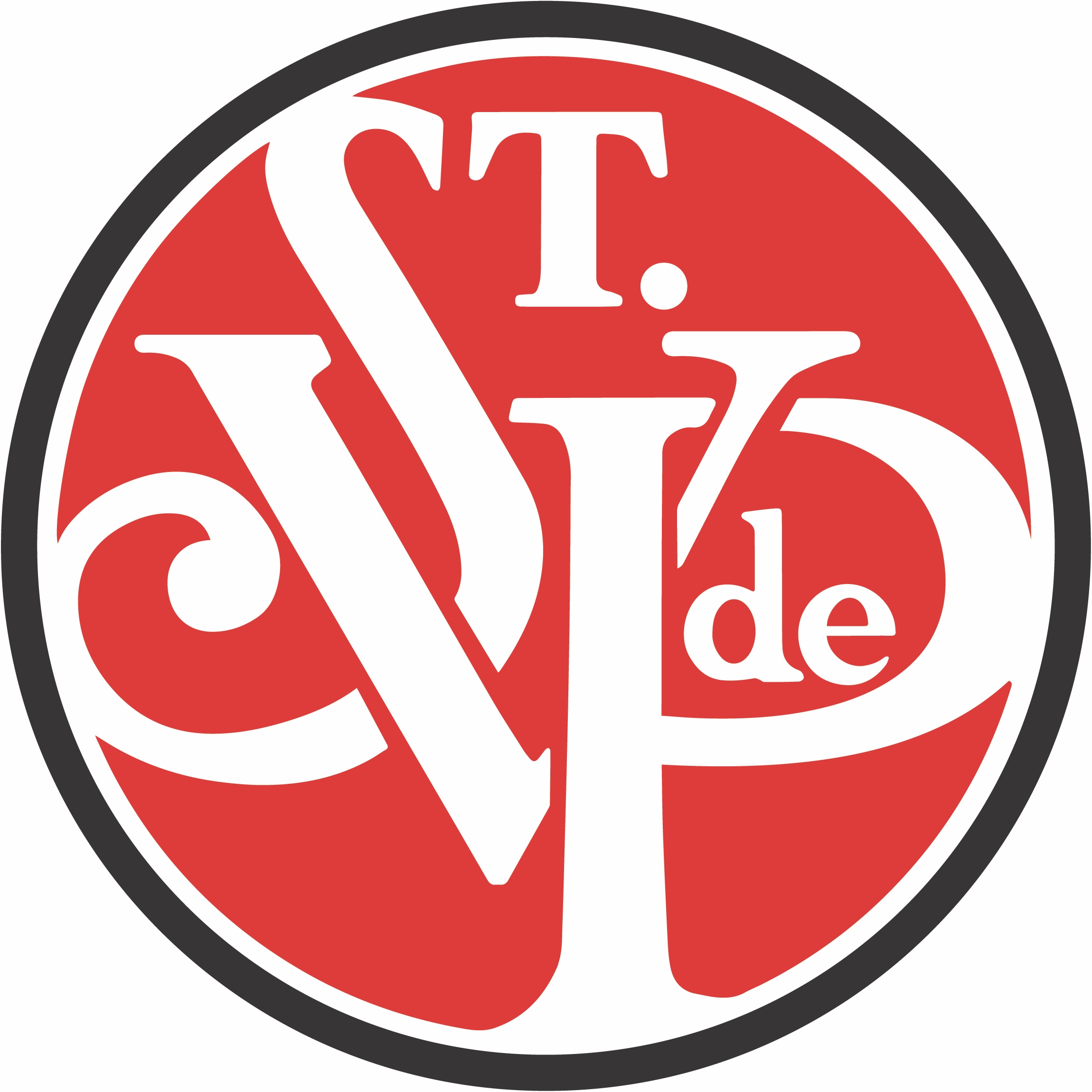 Children & Youth Education