If you want to make history and be a part of the biggest track and field event ever hosted in the United States, this is your opportunity! The World Athletics Championships will reach one billion viewers, turning their attention to Oregon and Hayward Field at the University of Oregon. Some of the world's greatest athletes will come together July 15-24, 2022, in a celebration of diversity, human potential, and athletic achievement.

Join our volunteer program and be directly involved in bringing these Championships to life. We are seeking the support of more than 1,500 volunteers to be integrated into every aspect of the event as members of WCH Oregon22's workforce, "Crew22". Whether or not you have been involved in the sport in the past, or even if you haven't been a volunteer before, volunteering for this event will be an amazing experience. Volunteers will be instrumental in showcasing the pride our community has in staging a global event of this magnitude. We welcome everyone to register their interest.
Welcoming fans to the stadium, supporting the media, and assisting in the event's sustainability efforts are just a few of the roles Crew22 members will support. By applying to be part of Crew22, you will bring your unique background and talent to a passionate team that will meaningfully contribute to the success and spirit of this unmissable event. Click the button below to register!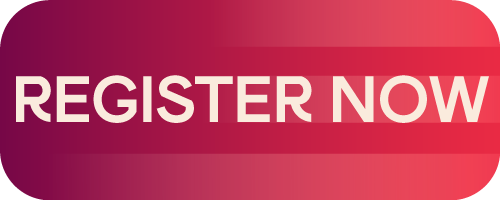 **Volunteers must be at least 18 years old by the time of the Championships to register.