Volunteer Spotlight: KRIS BREY, Records Section Assistant and Image Retrieval Team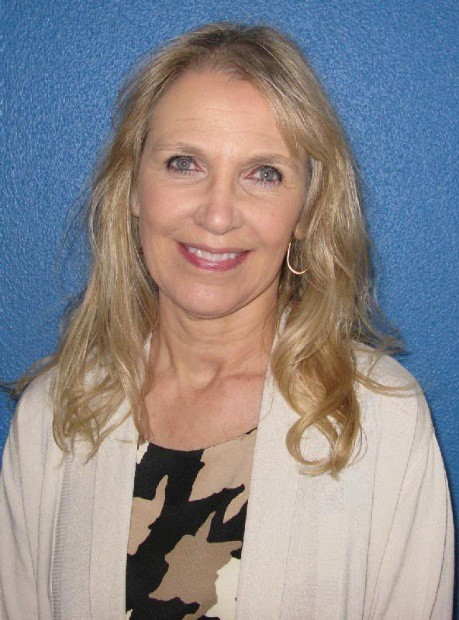 Kris Brey has made an incredible impact at the Eugene Police Department in her time as a volunteer. She volunteers with both the Records Section and the Image Retrieval Team. Kris's work allows officers to focus on the more pressing aspects of their caseload and ensures collection of video footage before it is erased or recorded over. In addition to her work with the Records Section and Image Retrieval Team, Kris volunteers for many episodic events. She has helped with program outreach, bicycle registration, defensive tactics training, and Safety Town. Members of the Image Retrieval Team are required to volunteer for one four-hour shift per week for one year. In addition to her commitment to the Image Retrieval Team, Kris volunteers additional hours as a Records Section Assistant. Kris has volunteered 237 hours this year, and 582 hours since she joined the Volunteers in Policing Program in February of 2018.
Kris has spent her entire career working for the betterment of the world around her. She spent a 37-year career in environmental cleanup at the Hanford Site in Washington State. Even in retirement, Kris dedicates much of her week to helping her community. She is passionate about caring for animals and volunteers several hours of each week to working in the Greenhill Humane Society Cattery. Kris's genuine love for serving the community radiates when she talks about any of her volunteer work. She actively seeks out ways to impact the most people she can and does not wait for volunteer opportunities to fall in her lap.
To find out more about volunteer opportunities with the Eugene Police Department contact: Karlie Donaca at KDonaca@eugene-or.gov or 541-682-5287.
To nominate a volunteer fill out the Volunteer Recognition Form.