RSVP: Volunteers with Experience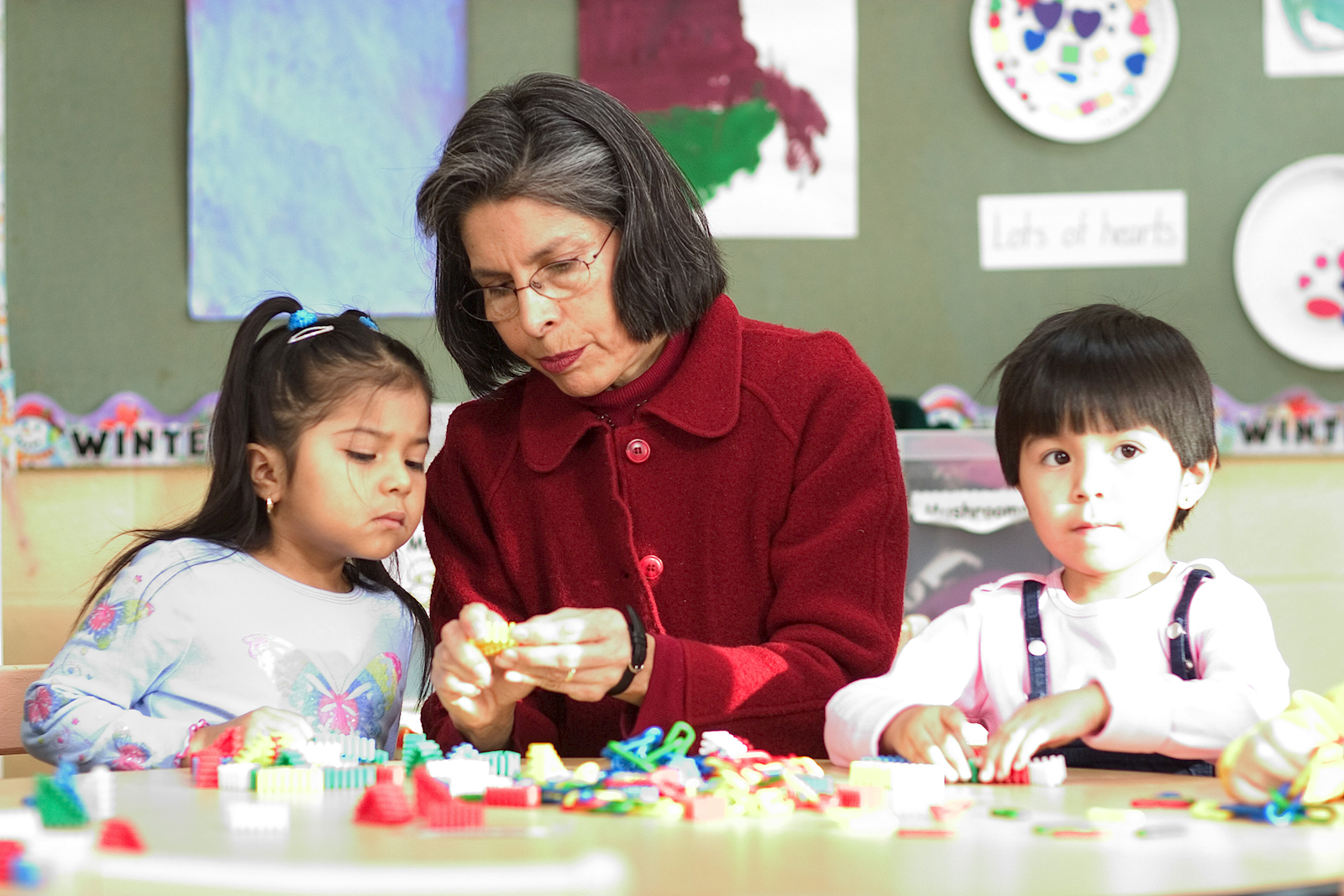 RSVP is part of the Senior Corps programs of the Corporation for National and Community Service. With national outcomes as the goal, the local RSVP of Lane County has been matching individuals 55 and older with meaningful volunteer experiences for the last 30 years. Today, RSVP volunteers focus on ensuring children are successful in school and life. Volunteers work to improve children's literacy skills from pre-school through third grade.
RSVP Volunteer Opportunities
Volunteer Stations are public ad private not-for-profit agencies that utilize volunteers to help reach their goals. Want to know more? Check out the RSVP Handbok below to find out where members are making friends and having fun!
Becoming an RSVP Member
Be part of real change - Lane County needs your time and expertise! If you are interested in becoming a member, please contact the Community Volunteer Engagement Manager to talk about next steps and schedule an interview.
Want to know more?
RSVP Handbook - for more information
Volunteer Enrollment Form (PDF) - complete to become a member

Retire United
Join United Way's newest affinity group! Retire United is a network of involved retired community members looking to stay involved in the community. For more information, contact us at volunteer@unitedwaylane.org.